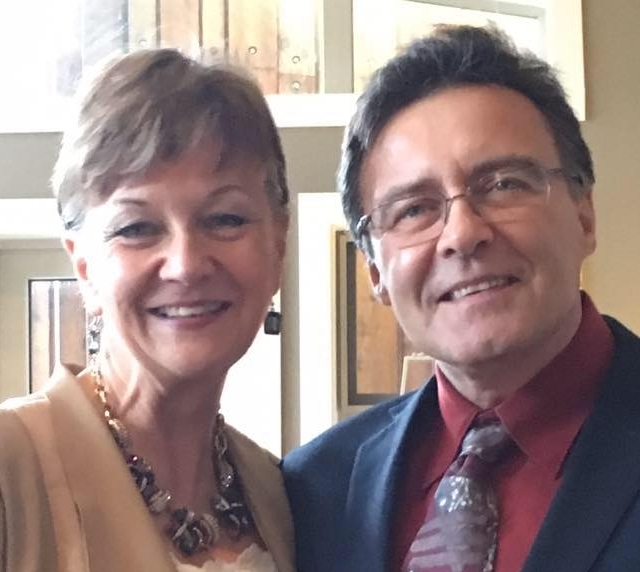 Kim Hughes and Paul Chorney
Team H2F International
Connect with Kim: 250-510-4774
Connect with Paul: 250-510-5177
We are excited to introduce you to USANA Health Sciences!
USANA's Nutritional Products are of The Highest Quality.
They are Potency Guaranteed and Science and Research Based.
They are used and endorsed by 700+ Olympic and Pro Athletes.
The Sense Personal Care Products are Luxurious, Self-Preserving and
made with Nourishing All-Natural Ingredients, and the Macro-Foods
are Perfectly Balanced for Weight Management and Health.